Lindsay Volkswagen in the Community
Lindsay Volkswagen in the Community
Volkswagen makes it a point to be involved with the community in different ways. From working with schools like Briar Woods High School, Broad Run High School, and Herndon High School, to working with organizations like Autism Speaks and Sprout Therapeutic Riding Center, Volkswagen takes pride in the people that make Sterling great.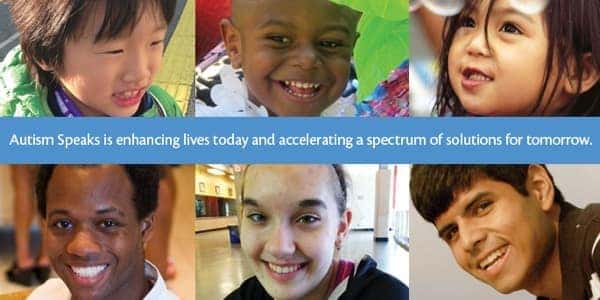 Autism Speaks
We work with a variety of institutions and organizations around Springfield. Be an advocate for Autism Speaks. Find a walk, support the cause, or help spread awareness by volunteering your time. Dedicated to promoting solutions, across the spectrum and throughout the lifespan, for the needs of individuals with autism and their families through advocacy and support, Lindsay Volkswagen of Dulles is proud to work with Autism Speaks and the good work they do. Donate or volunteer your time by contacting them at (888) 288-4762.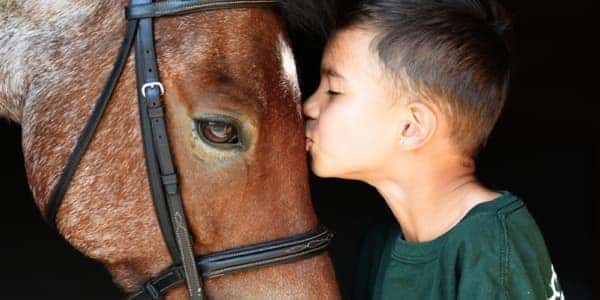 Sprout Therapeutic Riding Center
The Sprout Therapeutic Riding Center non-profit provides therapy by forging connections between people and horses in the Alexandria area. The center creates programs to promote physical, social, emotional, and cognitive growth, works with volunteers to take care of the horses, and collects donations so students can afford Sprout therapy. Get involved today by calling them at (571) 367-4555.
Lost Dog Rescue
Lost Dog Rescue helps homeless pets find a new home through rescue and adoption. The organization works with great people to provide a friendly and safe home for these animals, and makes sure that every animal is spayed and neutered. At Lindsay Volkswagen, we are proud to work side-by-side with this noble organization. Volunteer today or adopt an animal of your own by contacting the Lost Dog Rescue at (703) 295-DOGS.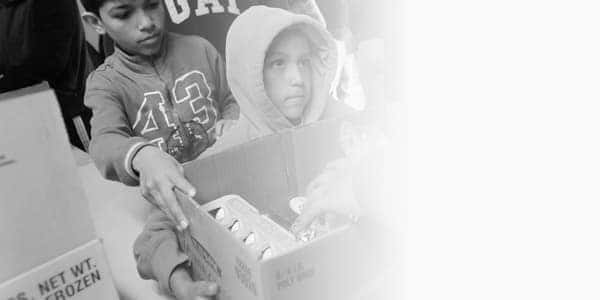 Loudoun Interfaith Relief
The Loudon Interfaith Relief is an online directory of Food Banks, Soup Kitchens, and non-profit organizations committed to fighting hunger. The organization takes donations in the form of non perishable foods or volunteer time to help fight hunger. If you would like to volunteer food or your time, visit their site to get started!
Get Involved Through Lindsay Volkswagen of Dulles
Cars aren't our only business. People are, too. See what some of our customers have had to say about our services and programs: "From the time we entered the doors of their showroom we were treated like royalty; meeting and spending time with everyone from the General Manager to several Sales Consultants and Associates." Visit us today to see how you can get involved in the community or check out our maintenance program. Contact us to learn more!